Please make sure PDT time zone is selected when you schedule the date and time for your appointment.
If you are visiting from out of state the auto-populated time zone may not be PDT.
If you would like to book an appointment within the next 24 hours, please call or email us, thank you!
707-690-2028 | whirlwindblowdry@gmail.com
Hours:
TUES – SAT 9:00 – 6:00
SUNDAY 9:00 – 3:00
Location
1040 Main Street, Suite 105, Napa, CA 94559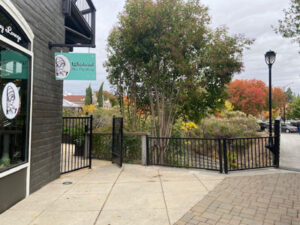 Street Parking Is Limited
Day parking and 3 hour parking is available in the large Pearl Street Parking Lot located behind Cole's Chop House.